Florida Assisted Living Training
My ALF Training offers online and in-person training for Florida Assisted Living Facilities.
Popular Florida ALF Training Courses
Online and In-Person ALF Training Courses
My ALF Training offers both online and in-person classes for Florida Assisted Living Facilities and Long Term Care business.
Some of are most popular courses are as follow:
In order to become a licensed assisted living facility administrator in Florida, you must take a 26 Hour Course called ALF Core Training. After completing the class, you must take and pass a state competency exam with a score of 75% or better.
Sheryl Stockstill – Lead Instructor
How to Open an Assisted Living Facility
10 Steps to Open an Assisted Living Facility
For those that want to open their own Assisted Living Facility or Residential Assisted Living, we offer a step-by-step business training program.
Florida Assisted Living Memory Care Training
Alzheimer's Training for Assisted Living Facilities
Florida Memory Care Assisted Living facilities are required to have all employees take an approved Alzheimer's Level 1 and 2 Training. My ALF Training has offered this course for over 5 years and are approved by the Agency for Healthcare Administration.
FL ALF Staff In-Service Training
Staff In-Service Training Package
My ALF Training offers a bundle of courses required for direct care staff compliance. The bundle is a great value and offers over 11 hours of in-service staff training.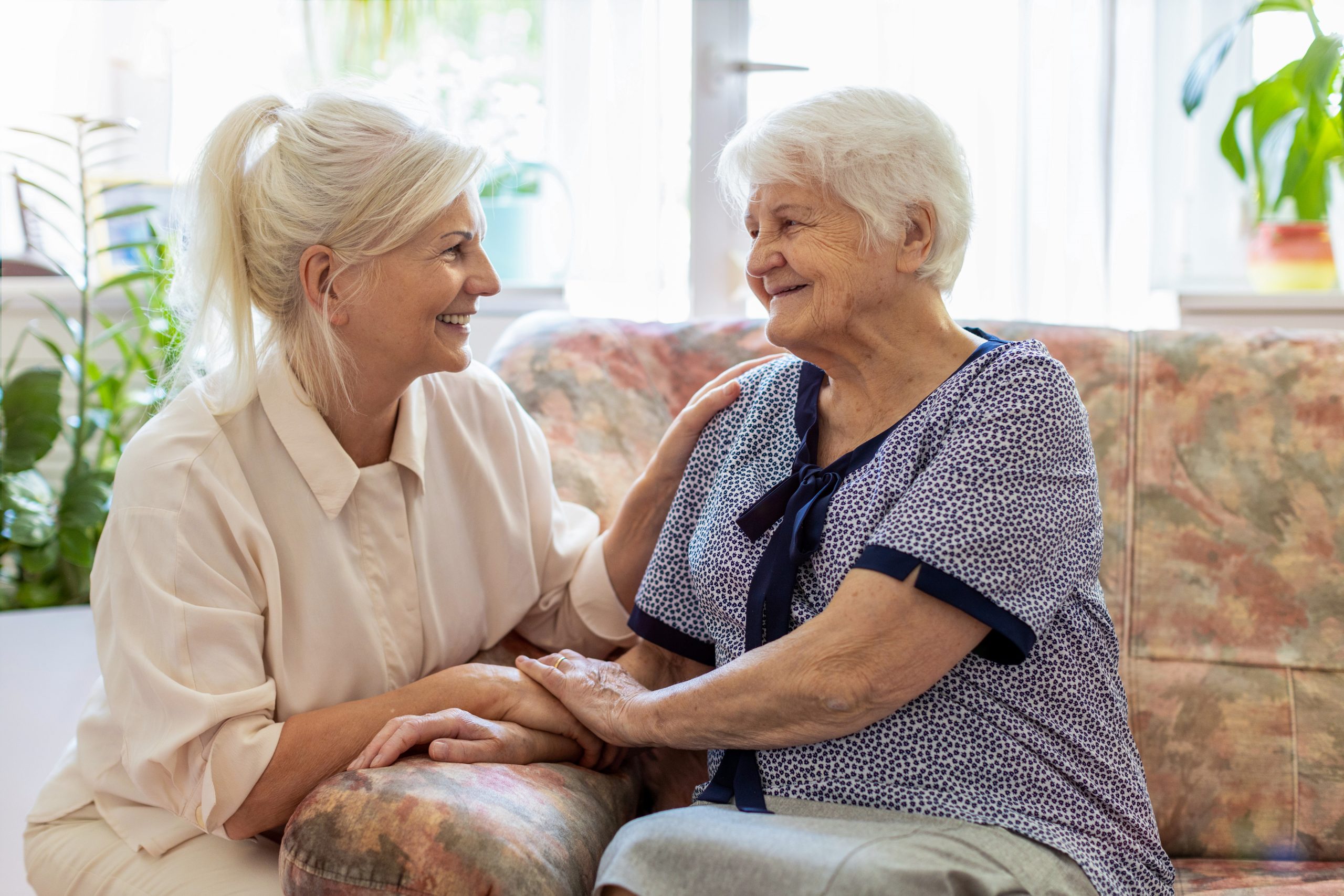 "
"When I started doing the training, I was a bit hesitant, because I am not too familiar with the computer, as I started doing the course, I was really enjoying it, it was easy to understand and very informative." -Angeline P.
How do I become an ALF Administrator in Floirda?
Step 1. Take the 26-Hour ALF Core Training by an approved ALF Core Training Instructor.
Step 2. Register for the state competency exam to be taken in-person. See "ALF Exam" link for schedule
Step 3. Pass the State Competency Exam with a grade of 75% or better. The exam consists of 100, scenario based questions. The average pass rate is 50%.
What is ALF Core Training?
ALF Core Training is a pre-requisite class that must be taken in order to register and take the Florida Assisted Living Administrator State Competency Exam.
How to Open a Florida Assisted Living Facility??
In order to open an assisted living facility in FL, you must get 2 licenses. 
1. ALF Administrator- This is the person who will operate the facility.
2. ALF Facility License – The physical location must receive a license from the Agency for Healthcare Administration. As part of this application, you must receive approval from local authorities including, Planning/Zoning, Fire Departments, and Health Department.
How long is the ALF Administrator License valid for?
Currently, the ALF Administrator License does not require renewal with the state. Licensed administrators must maintain the continuing education requirement in order to keep their license active.
How much is the State Competency Exam?
After completing the ALF Core Training course, you must pay the state $200 to register for the exam. If you do not pass the exam, you will need to pay the registration fee again.
Do I need a college degree to be an administrator?
The minimum requirements to become an ALF Administrator in FL are the following:
1. Be 21 years of age or older
2. High School Diploma or GED.
3. Pass a background check.
What other classes are required to become an administrator?
When you start work in an assisted living facility, there are specific courses that will be required based on your role, facility policies, and services offered.
Facilities can sign up for the unlimited access subscription package. This will allow the facility to assign courses to their employees without additional costs.
My ALF Training offers facilities the ability to create custom courses for their business. Custom courses can include videos, tracking, quizzes, certificates, and much more. 
Your account is created when you purchase a course!
Live Webinar 9/06/2022  11 am EST
All staff who will be assisting residents with self-administration of medications are required to take an initial 6-hour training course provided by an RN or Pharmacist. Below you will find the schedule of available classes throughout the state of Florida 59A-36.011...
A complaint investigation was conducted in conjunction with a focused control survey at (NAME REDACTED) The facility had deficiencies at the time of the survey.59A-36.014(3) FAC Physical Plant - Safe Living Environ/Other  (3) OTHER REQUIREMENTS. (a) All facilities...