My ALF Training Provider Network
Expand your company training schedule by joining our Provider Network.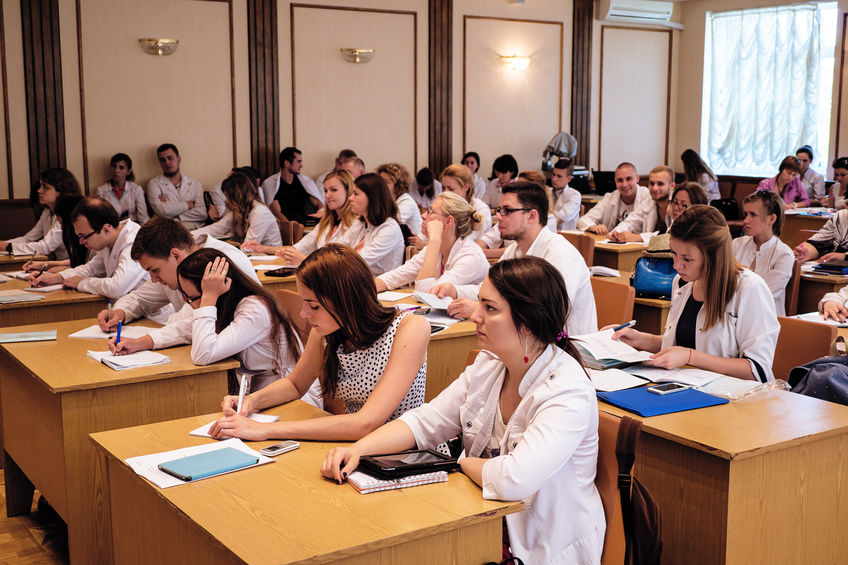 Assistance with Self-Administered Medication
Thank you for your interest in joining our training provider network.
My ALF Training services over 500 ALF's throughout Florida and has more than 70,000 user accounts. One of the most requested courses by our members is the Live 6-hour Initial Medication course. This class is time-sensitive and is essential for on-boarding new employees. Without reliable and frequent availability of this class, facilities are in jeopardy of not meeting residents needs and falling out of compliance with state laws.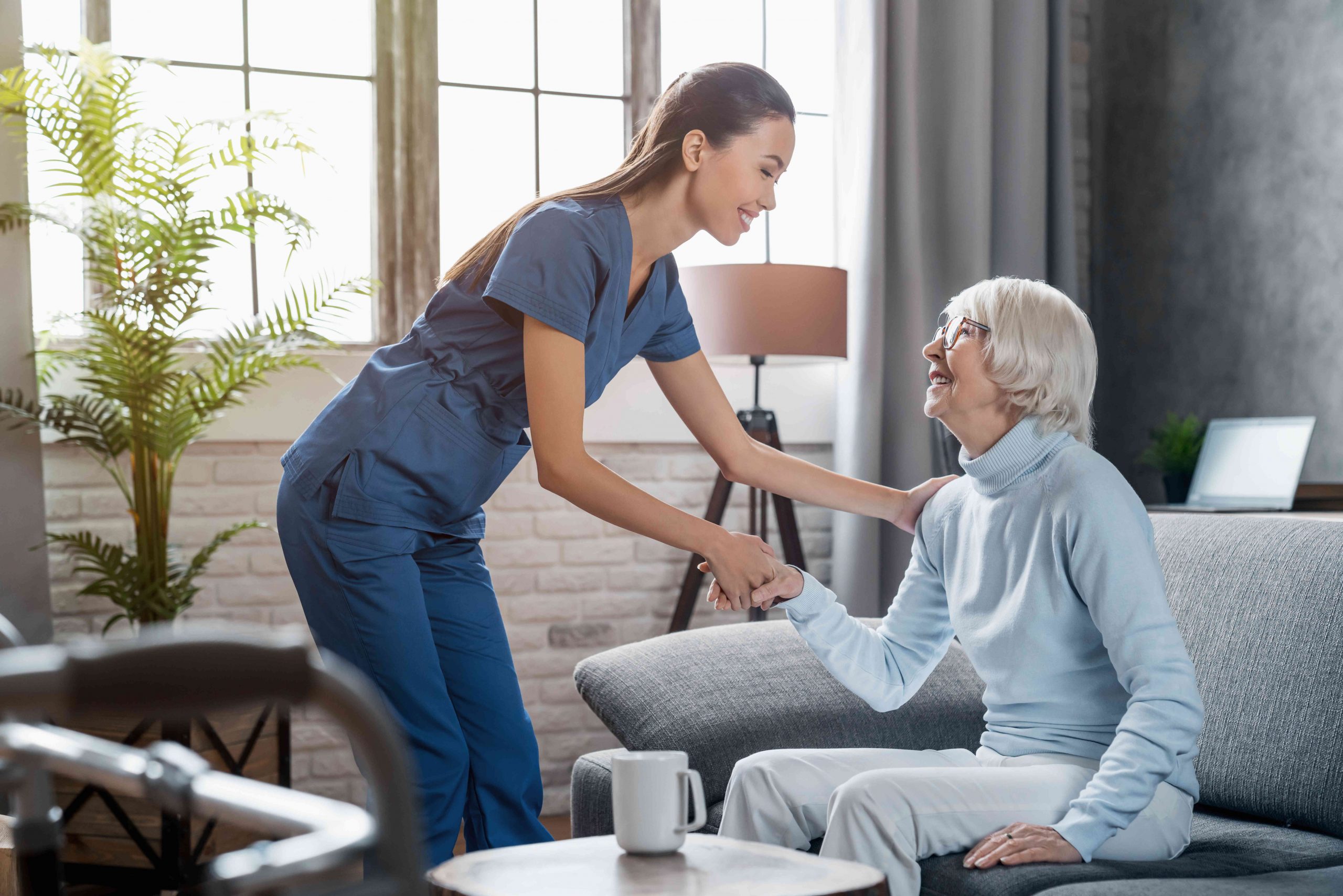 Dramatically increase medication class availability
Facilities typically rely on partner pharmacies to provide this training for their employees. Pharmacies usually offer this class on a monthly basis; however, a facilities need for this course don't always line up with the schedule. This causes major staffing and scheduling issues for facilities which, in turn, can affect the proper care of residents who reside in their facilities.  
Share available seats and earn credits
Maximizing Training Opportunities
My ALF Training has developed a unique network of training providers to bring efficiency to the market. Participating members share extra seats available with the network and earn seat credits for any non-affiliated attendees. Members can then use these credits to book any available training within the network. 
Participating members can also purchase network seats at discounted rates if they don't have enough credits.
Residents & Facilities Benefit
As a member of the network, your customer facilities benefit from the increased course availability. Because of My ALF Training's exposure, facilities can easily find available classes through the network.
If a facility calls and needs the training for 2 people, simply check the network schedule for availability.
Over 500 Facility Accounts
My ALF Training offer a business training subscription. We have hundreds of business subscription accounts which includes over 50,000 user accounts.

How Much Does it Costs to Join?
It's free to join the network.
How do I earn seat credits?
Your company earns credits when you open your training to other students.
What if I don't have credits?
If you don't have enough credits, you can purchase seats at a 50% member discount.
How do I schedule training for my facilities?
We give your company a unique coupon code. You can either schedule the training session or give the code to your facilities to use at checkout.
What other training classes are you offering?
We plan to offer many other training courses (for example: CPR and First Aid). We are also open to any suggestions.
Where areas does your network cover?
Our training network is offered all over Florida. If you have a medication training class scheduled and have space, simply call or email our support team to share extra seats. 
Is there a contract?
There is no contract. We simply ask that you complete any training sessions that may be scheduled.
How do I list my available training classes?
You can call our support team M-F, send us an email, or open a support chat.
Do you offer generic certificates?
For any non-affiliated students, the certificates will be issued by My ALF Training.
Would you like more information?